Your prescribed medications relevant to your care plan can be viewed in the Wellsmith app. To do so, please perform the following steps:

Open the Wellsmith app.



From the menu, select My Meds.

iOS

Android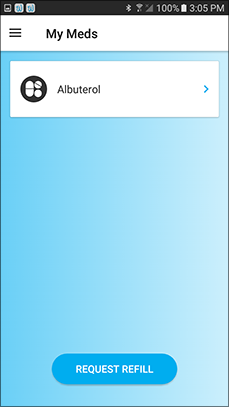 Upon selecting a medication, you can review its detail on the Meds Detail screen.

iOS

Android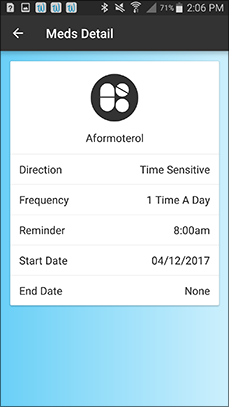 If your medication has changed or is incorrect, please contact your care team so that it can be updated.